Fast Selling Items | Instant Tag & Go
Over 10,000++ Units Shipped Worldwide since launched! Mix any 2 TaG & Go for RM 100. Use Code: TG50 upon checking out.
New Version of Tag & Go | #BawalButterfly in Textured Satin
View all
Create Effortless Drape with Tag & Go Chiffon Silk!
View all
Two Tags & You're Done | Shop Tag n' Go #GoPinless
View all
Own Your Ready Stocks Instant Faith. Over 30,000++ Units Sold in 2023.
View all
Shopping with Shera Lee®.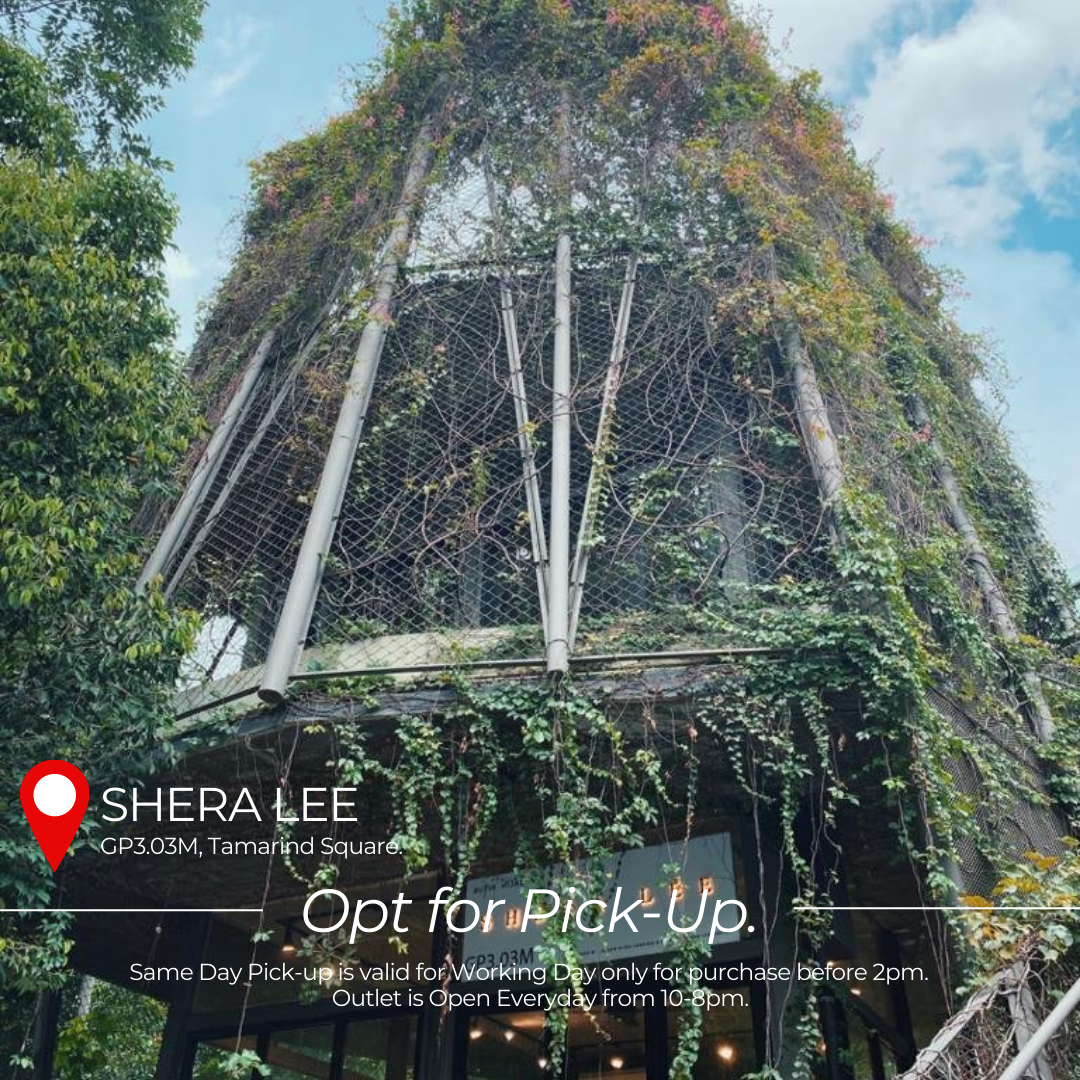 Worldwide Delivery

We Deliver your orders worldwide every working day. If your country is not listed, kindly click on the support button!
Ready-Stocks vs Made To Order

Please Note all our items are Ready-Stocks except our collections with the Delivery Dates displayed on the Catalogue & Product Description.

Those items are Made to Order due to High Demand.

If You need your Made to Order items urgently, please note at your cart note your requested Delivery Date or contact our team prior to purchase.

All Items are manufactured by our own SLFactory.
Complaints, Exchange & Defects

Kindly email us at slcustomerservice.sheralee@gmail.com for any complains on your Orders or Products Received.

Need to talk to us urgently? Feel Free to contact our CS Team. Available Monday till Friday from 9 - 5.30PM.

[CS Wan] 011 11377586
[CS Ninie] 010 226 2849
Outlet Operating Hours

Locate us at Unit GP3.03M, Tamarind Square. We are open everyday from 10-8pm.


Waze: Shera Lee
Self-Pick Up

For same-day pick up please place order by 2 PM, pick-up at 3PM onwards. Available for Monday till Friday only.

You will be notified via email/sms when your item is ready.

Pick-up location: Shera Lee Outlet, Unit GP3.03M, Tamarind Square.

Please Note: If you purchase over the weekend, your order will be ready 3pm, Monday or Next Working Day if Public Holiday falls on Monday.

This schedule is bound to change without notice from time to time. Please click the Chat Support Button for any further clarification.
Buy Now, Pay Later!

Get what you need now, and pay later. Enjoy ZERO-INTEREST INSTALLMENT PLANS with ShopBack, Grab Pay or Atome.  
Contact Us

Contact details:

SLG International Sdn. Bhd. (1183084-P)

Address: C-04-07 , Block C , Level 4 , Tamarind Square, Persiaran Multimedia , 63000 Cyberjaya.
[Not open to public]

📥 : sheralee.my@gmail.com

Need to talk to us urgently? Feel Free to contact our CS Team during working hours every working day.

[CS Wan] 011 11377586
[CS Ninie] 010 226 2849